Solisa Consult is a member of Healthcare Shapers – network of experienced consultants and interim managers in the healthcare industry.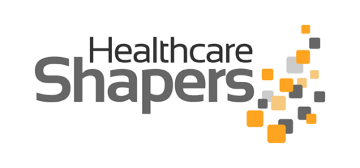 Solisa Consult is a member of mmc - working group of independent management consultants.

We have built long-term relationships with a constantly growing network of trusted partners. New contacts are always welcome!
Utilizing our network of trusted partners we offer clients a spectrum of services and support, mastering even the most complex projects.
Our team of experts handles every challenge with quality, loyalty, and integrity.
We deliver solutions for Healthcare, Life Science & Pharma. Solisa Consult – your independent advisors with hands-on executive experience.